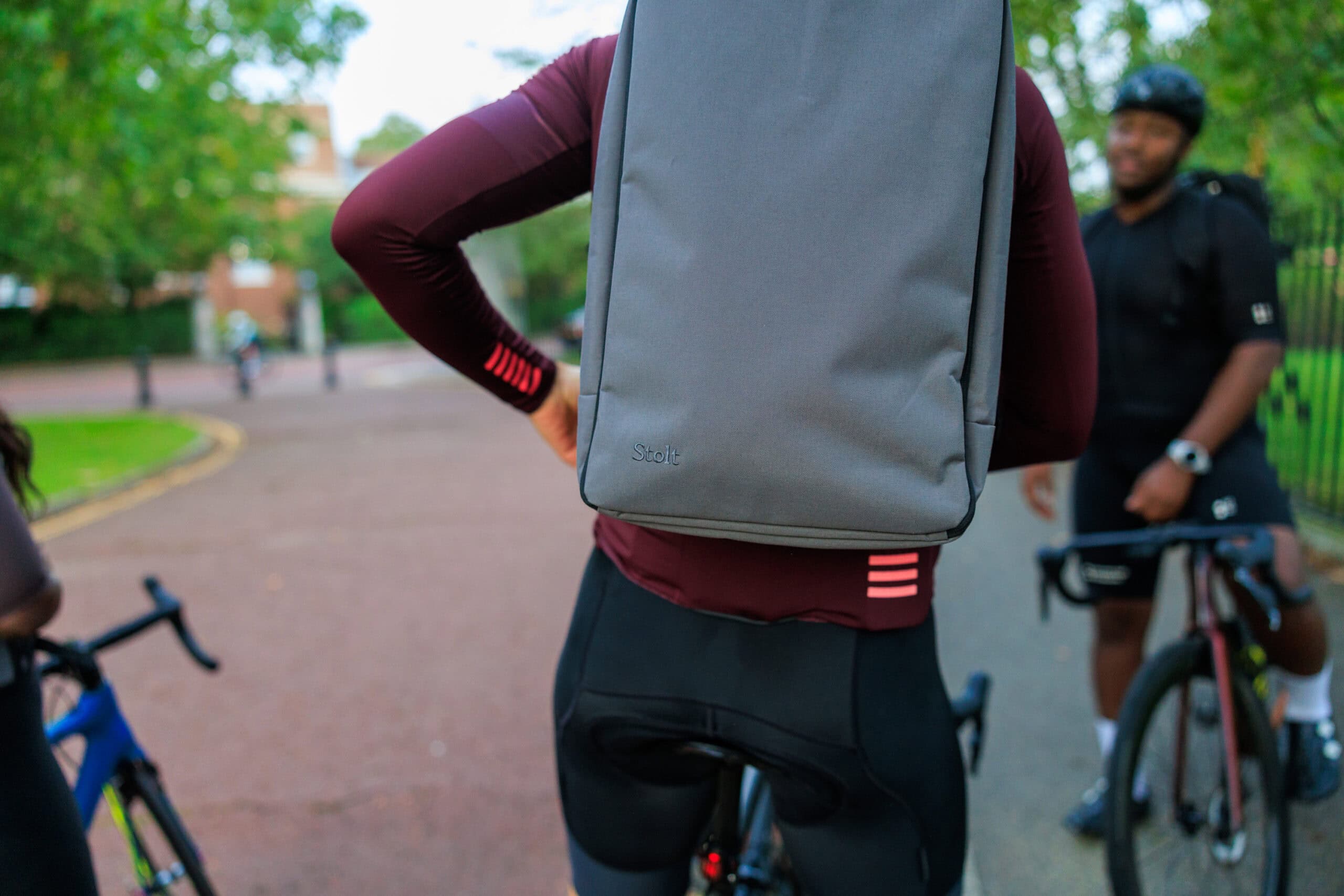 London. Regent's Park. Community shoot A/W 2024.
Here at Stolt we bring together endurance athletes from the cycling, running and triathlon communities for shoots in iconic London locations. Whether you're spinning wheels or pounding pavements, join us for chat laps and inspirational miles. You'll leave our shoots with new mates and feeling inspired for your next race.
Go to our Instagram page to stay in the loop for the next shoots and get in touch.
Photography by Simon Roberts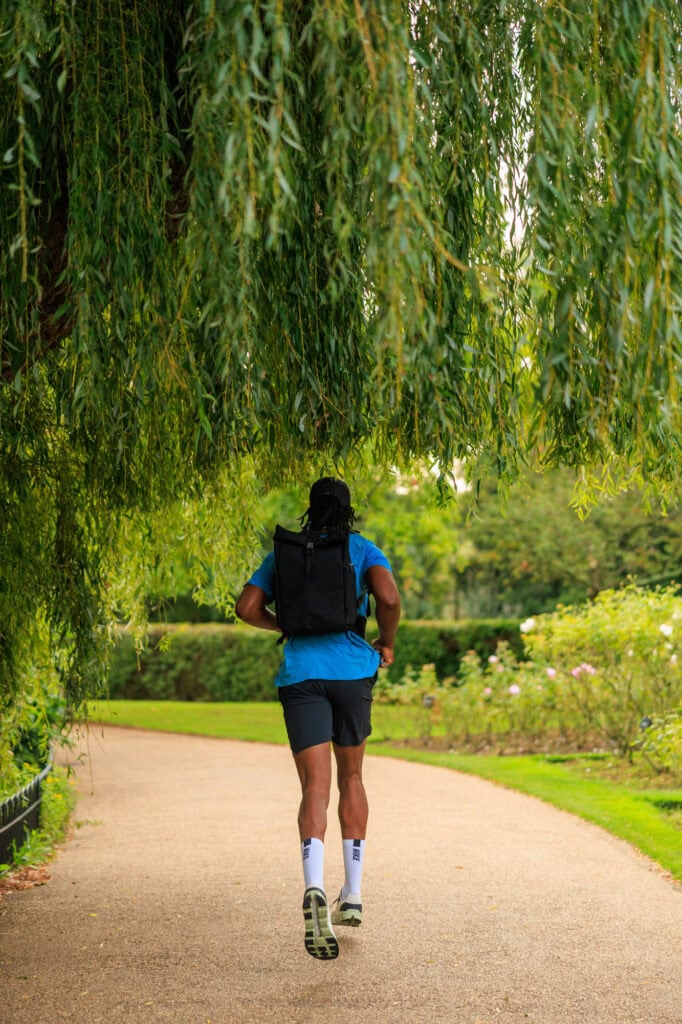 AW 2024 we celebrate our Alpha Slate
The perfect grey commuter backpack
Stolt signature grey commuter backpack blends beautifully with autumnal colours.
With all technical features, the Alpha slate backpack delivers both on performance and style.
A timeless colour choice to match many styles and occasions.
Grey backpack with black details delivers a classic style.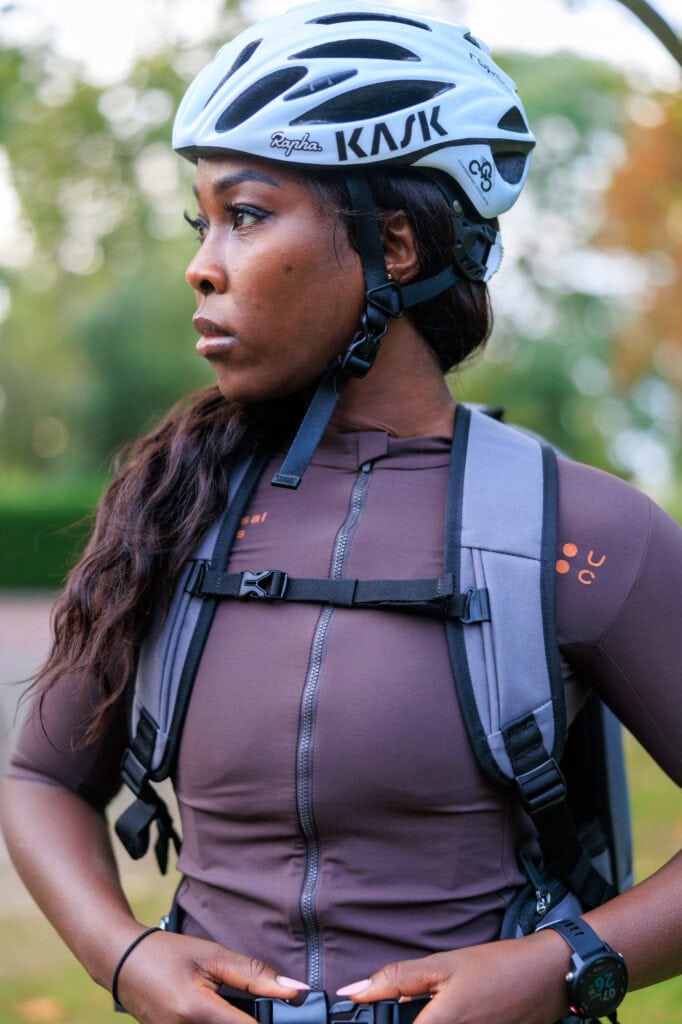 Stolt Alpha backpack is a 20/25litre active commuter backpack.
Developed for runners and cyclists, it takes you from your morning commute to the gym, office, after-work socials and anywhere in between.
Like all Stolt backpacks, the Alpha slate stands out with technical performance to deliver what athletes need.