HALL OF FAME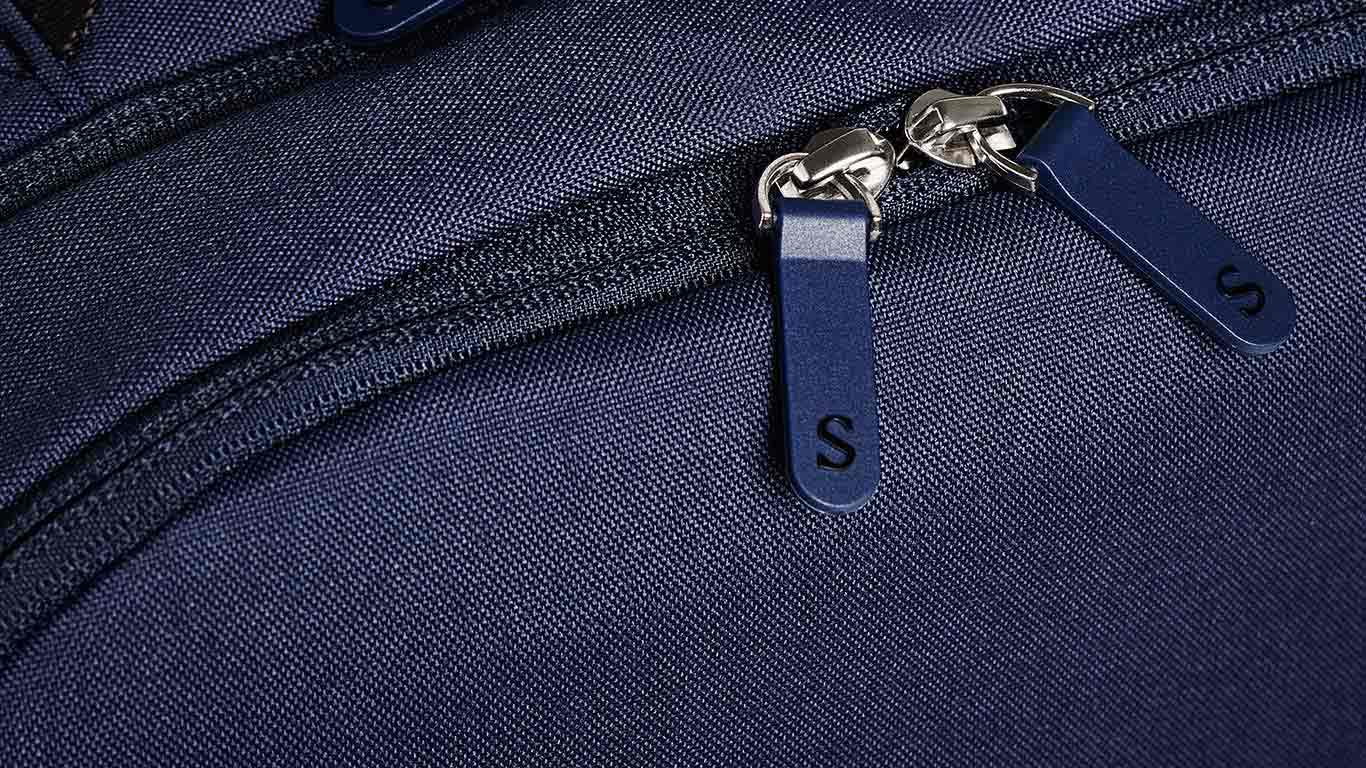 These iconic Stolt backpacks are no longer in production but are fondly remembered by the real backpack aficionados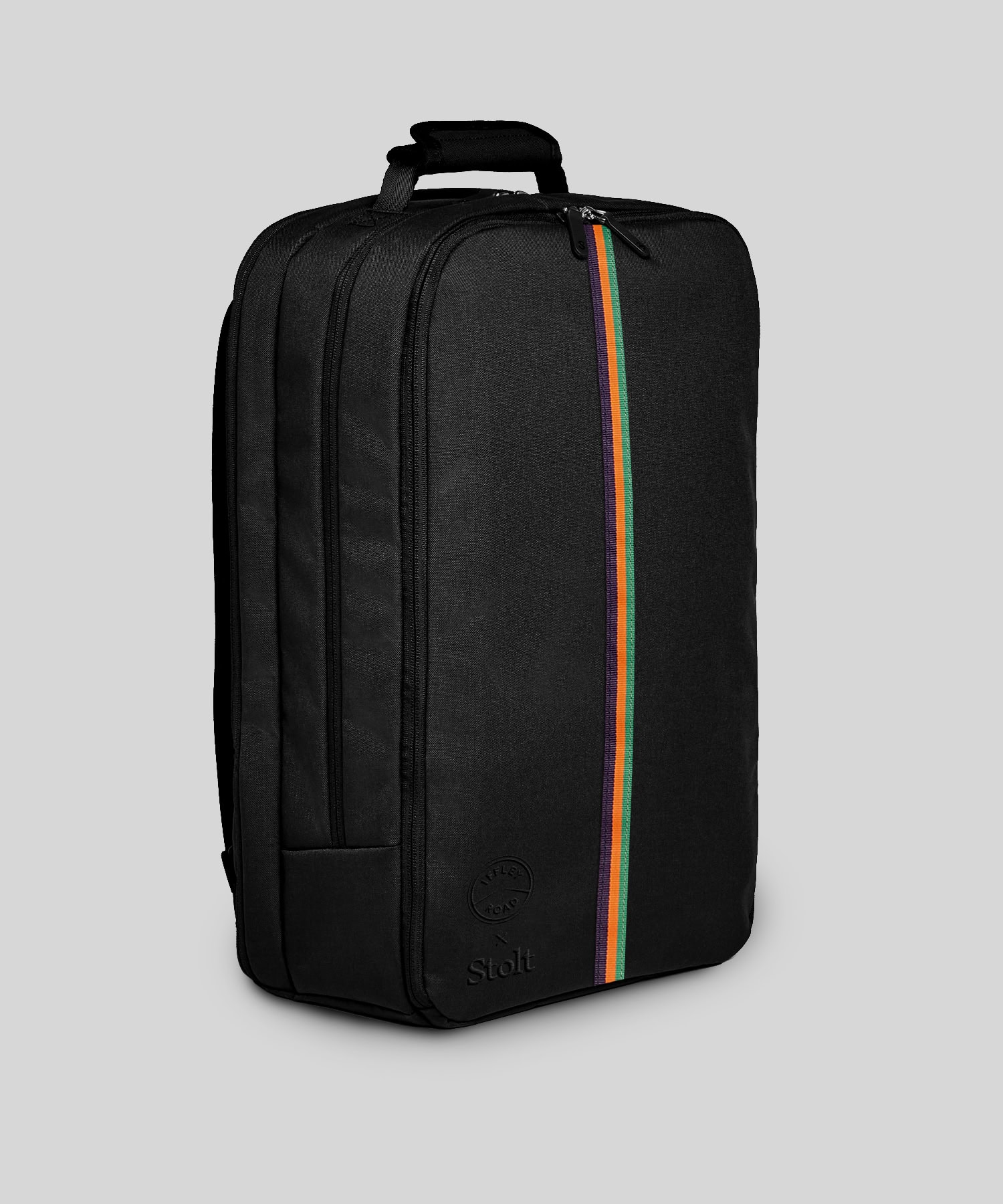 Stolt & Iffley Road
"Editor's Choice: This smart collab between two boutique British companies stands apart from the rest in this test for its outstanding business chops" – Runner's World
Iffley Road & Stolt backpack came with a subtle, embroidery Stolt – Iffley Road logo and Tri-color stripe for a sleek sporty look.
It was a superb spin on our classic Alpha Business Black Backpack. Check out our latest innovation below.
Stolt Grit
"The crowd-pleaser" Developed based on your feedback on reflectivity and water-repellency.
The Alpha black backpack saw two production runs with a laser cut reflective stripe and enhanced water-repellency so there was no need for the high-vis cover.
It found its fans whilst others still preferred the plain simple look of the original Alpha black backpack with the separate rain cover.
Alpha Casual Blue
"The one that started it all – the original Alpha design"
This design was a game changer. It was the first bag of its kind – A combination of a performance backpack and a work bag designed for active commuters around the world.
The original Alpha Casual backpack came with a logo patch and a stripy internal lining whilst the next editions of this design saw us moving on to a more subtle branding as well as antimicrobial, easy to clean, lining inside the backpack.
For the latest iteration of this design, check out Alpha Blue backpack below.
Proudly co-created with our community.