Commuter Sets
Our sets are bundles which include a backpack, garment box, laundry bag, folding card and a high vis cover.
Commuter Backpacks
These are our award-winning commuter backpacks. You can add any accessory you might need separately.
Accessories
Essential accessories developed for active commuters.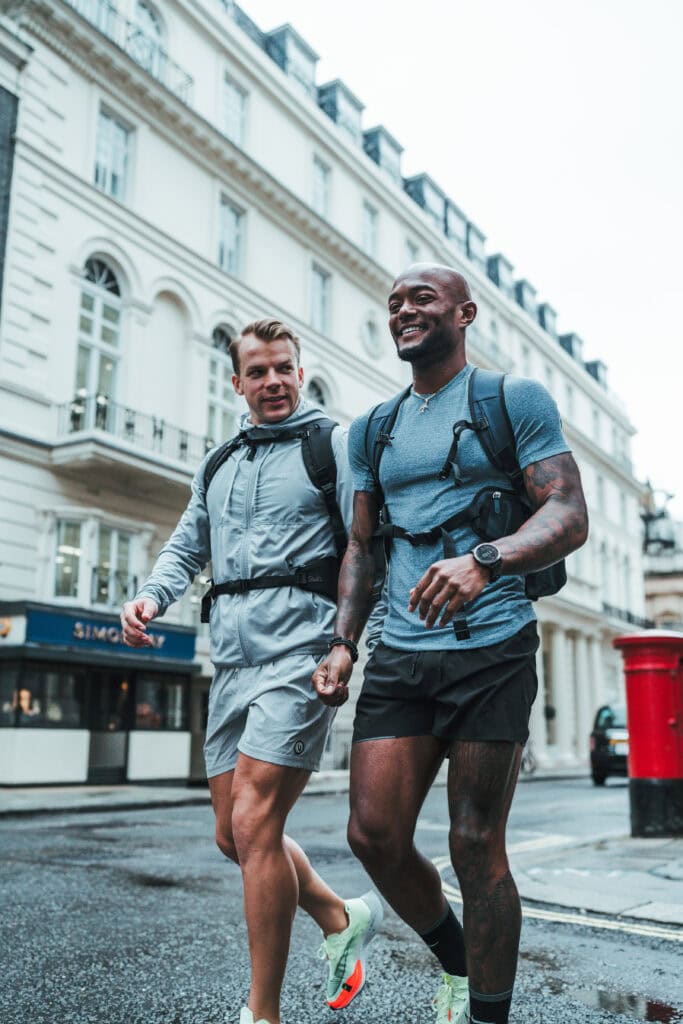 Discover the Finest Commuter Backpacks and Running Backpacks: Waterproof, Sweat-Resistant, Developed for Runners and Cyclists, with Free Worldwide Shipping and 2-Year Warranty
For when performance matters. The importance of a reliable commuter backpack cannot be overstated. Stolt backpacks are not just accessories; they are technical performance products develop for runners, cyclists and commuters. Crafted with a blend of style, comfort, and practicality, these backpacks are designed to accommodate everything you need from your commute to the office and everywhere in between. Their optimal size makes them the perfect everyday carry, embodying the ideal balance of capacity and convenience.
For active commuters, a robust running backpack is an indispensable companion. Whether you're dashing through the city for a morning run or cycling to your office, our backpacks are engineered to keep up with your lifestyle. At Stolt, we specialise in creating multifunctional bags that cater to the active professional. Our designs ensure that you never have to sacrifice style for comfort.
Each backpack features innovative elements like hide-away straps and sweat-resistant materials, all meticulously integrated to streamline your commute. Our commitment to quality means every detail is fine-tuned for a hassle-free experience, making your daily journey enjoyable.
Explore our exclusive collection of commuter backpacks and running backpacks, along with a range of accessories designed to enhance your commute. At Stolt, we are on a mission to enable your training and active lifestyle. Discover the perfect blend of functionality and style in our backpacks, and redefine the way you train every day.