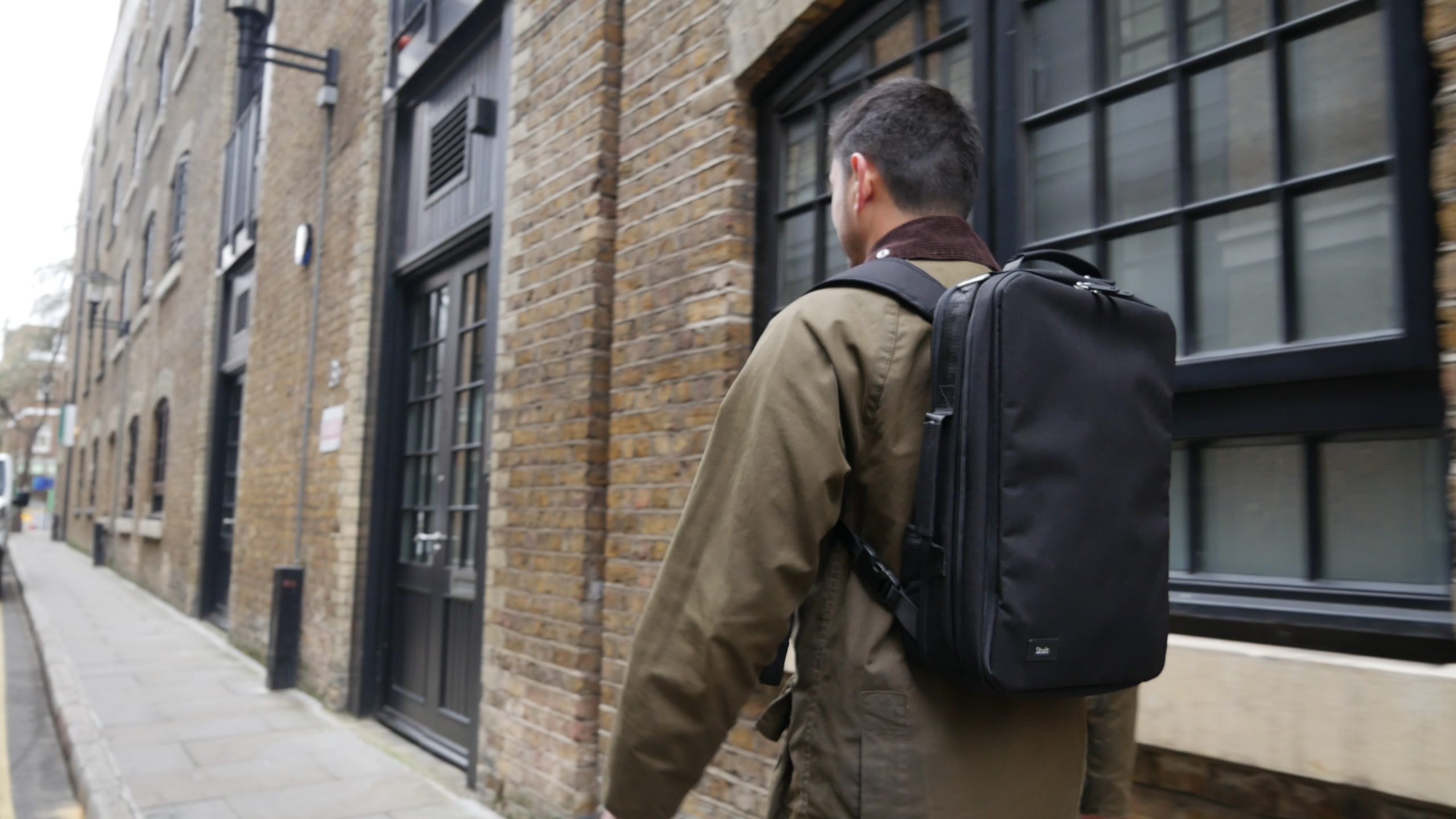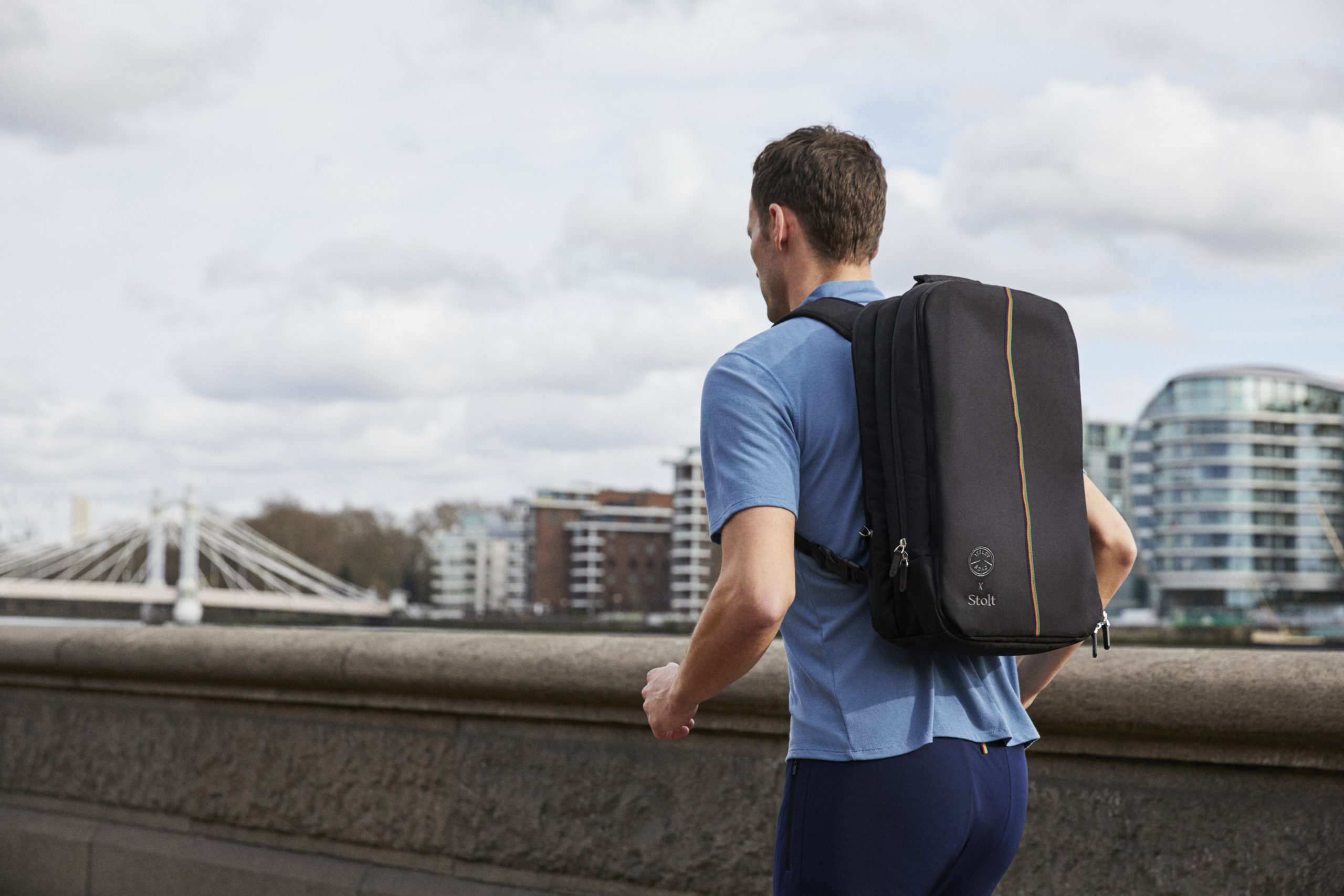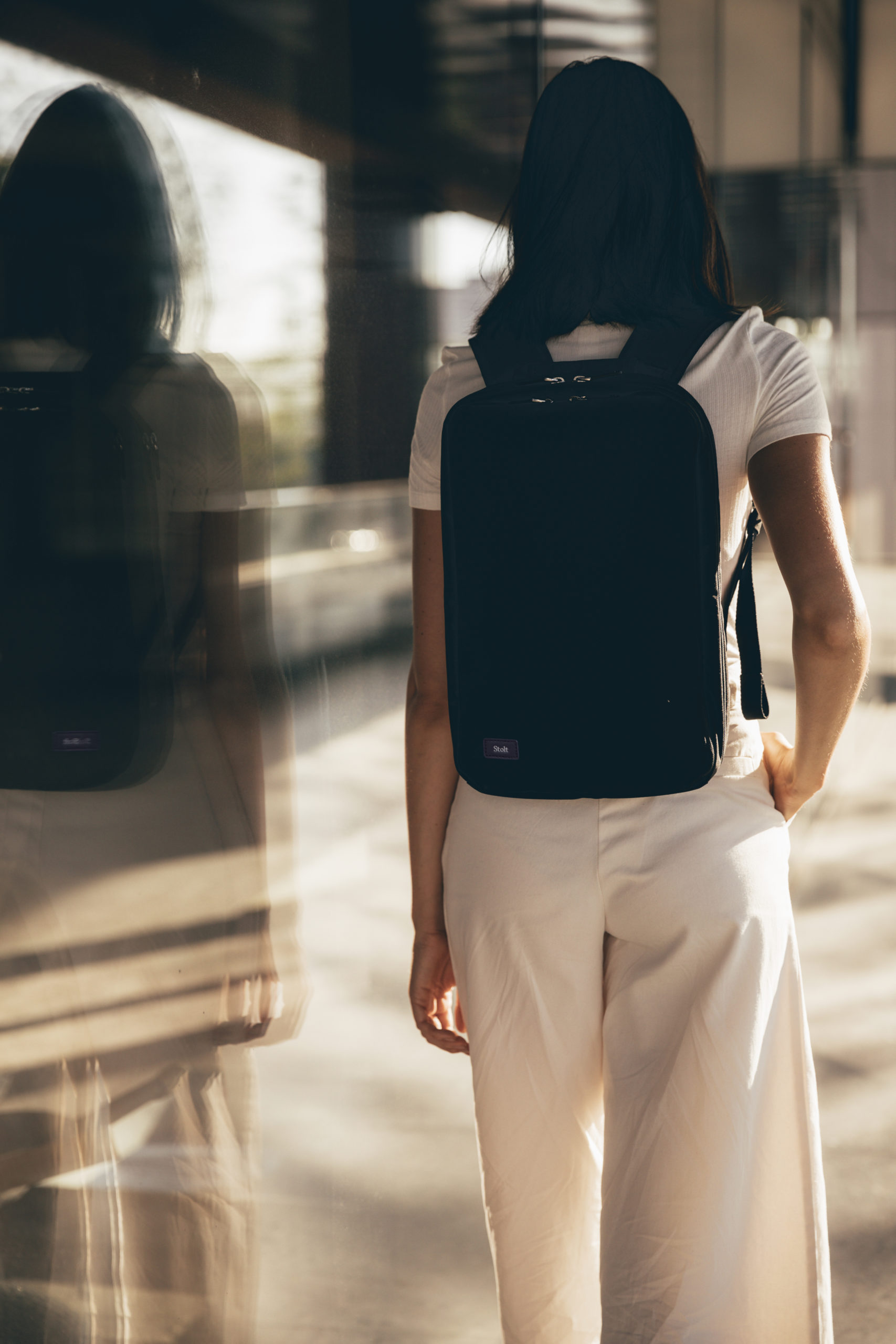 BEST BACKPACKS FOR
YOUR NEW COMMUTE
STAY SAFE | SKIP PUBLIC TRANSPORT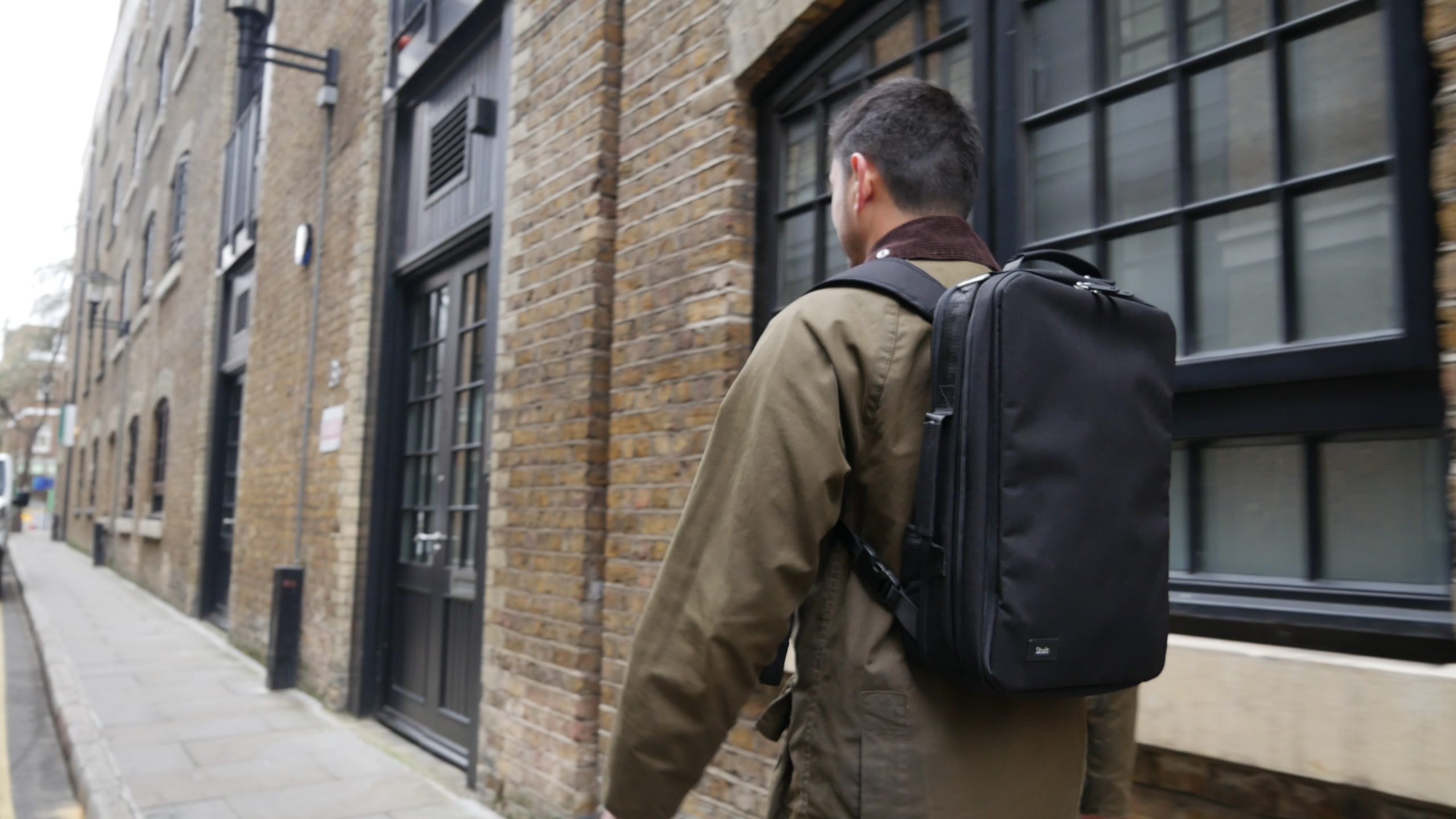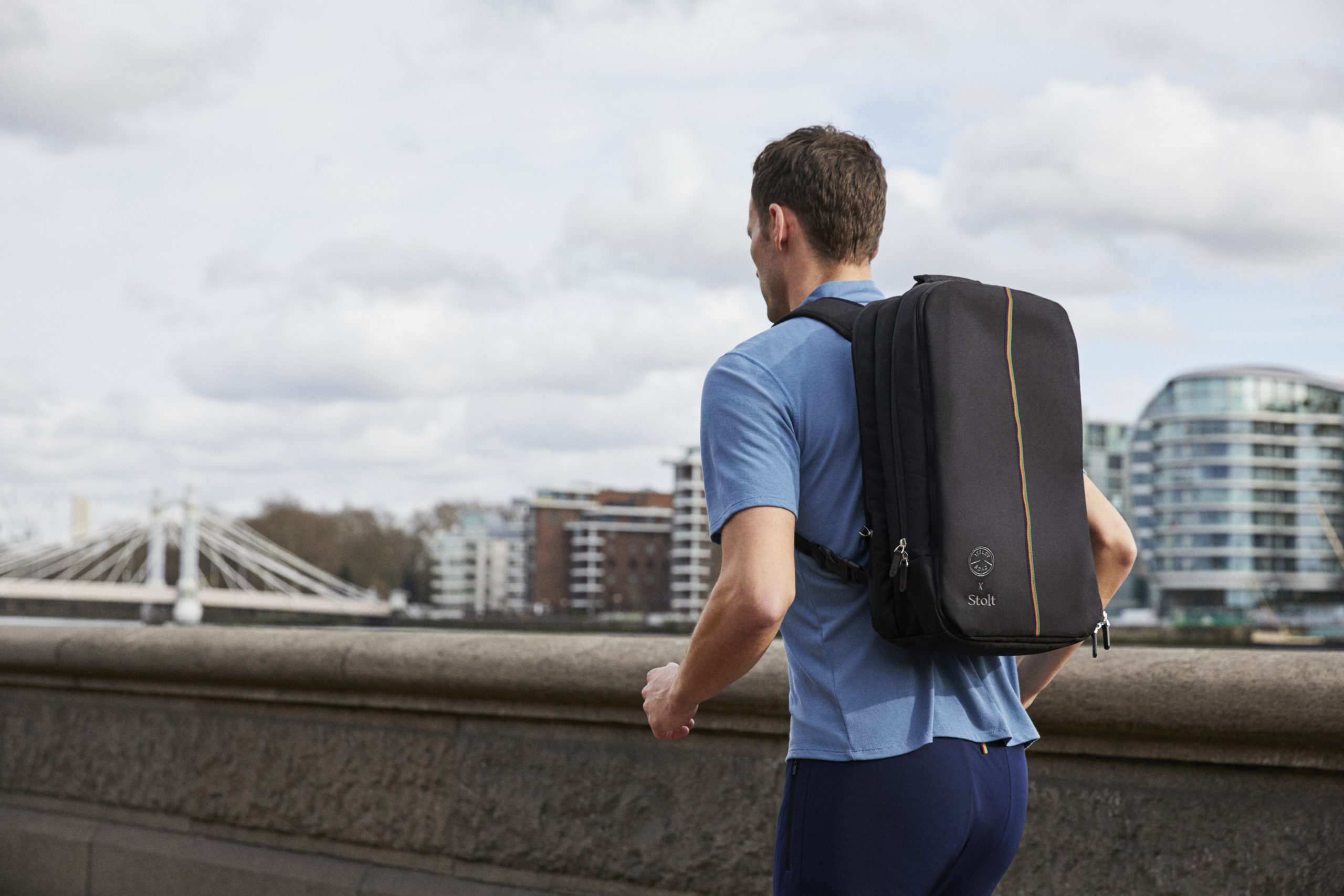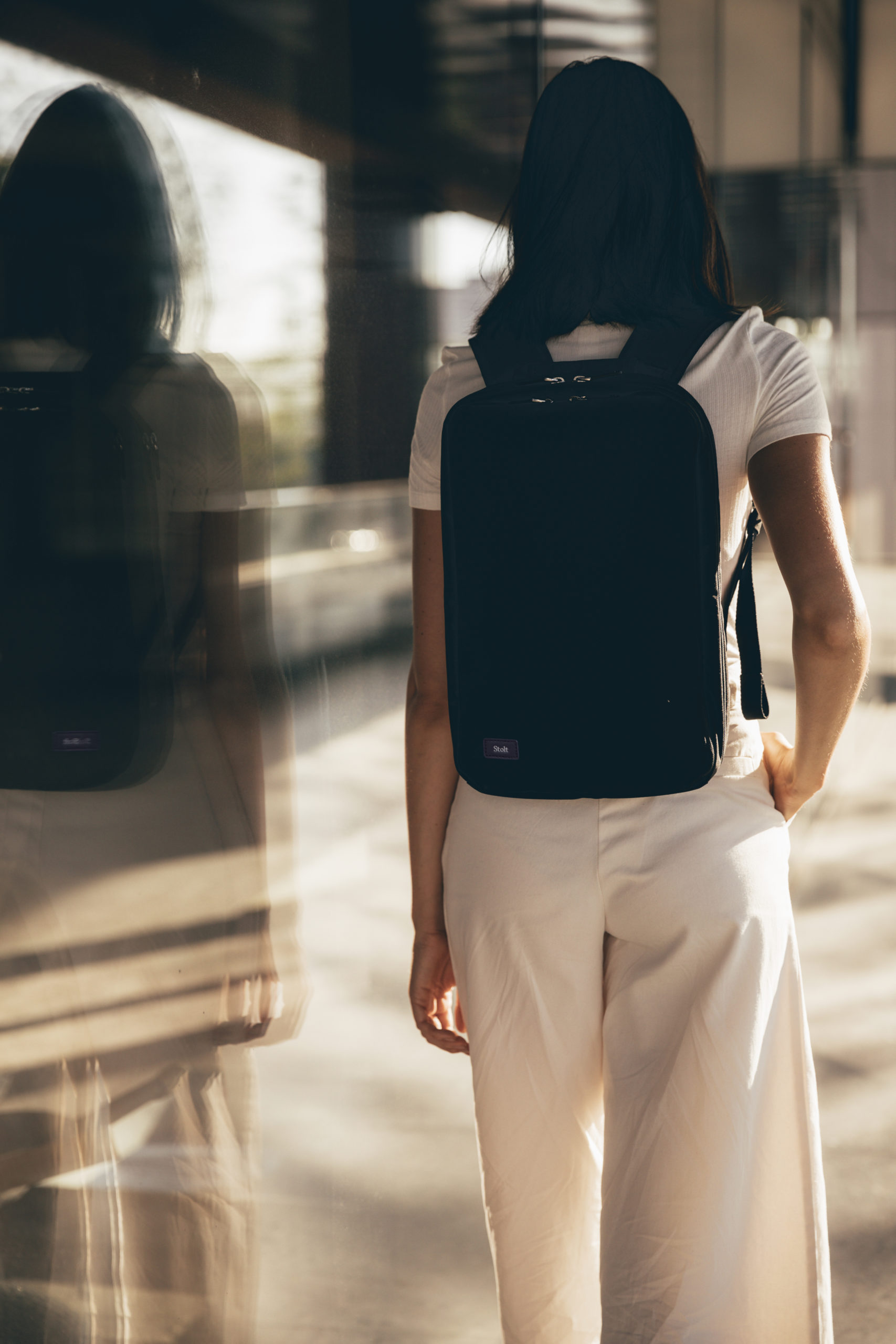 BEST BACKPACKS FOR
YOUR NEW COMMUTE
STAY SAFE | SKIP PUBLIC TRANSPORT
Award-winning Commuter Bags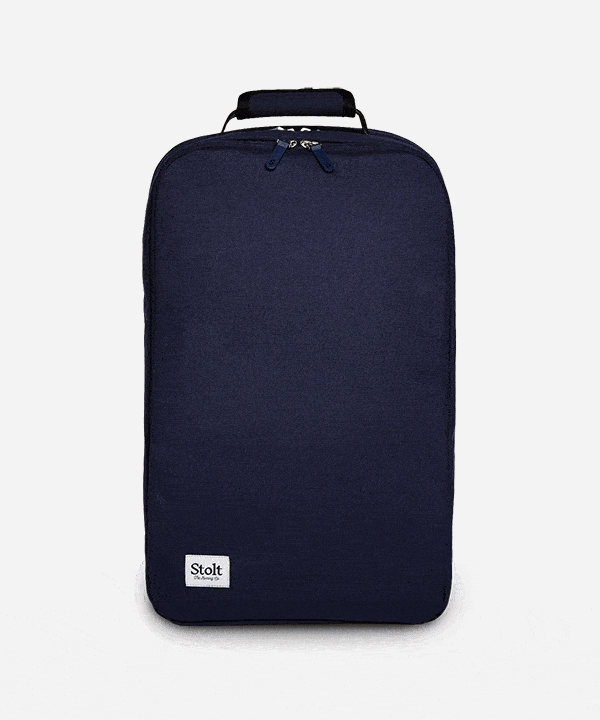 Stolt Difference
Our standards are set high to make bags that work as hard as you do; from your daily commute to the office, gym and over-night business trips – we've got your back.
The STOLT difference lies in the design; each product is developed with the best performance features whilst maintaining a professional, timeless style. And you can build your own personal kit on our website to include everything you need, and nothing you don't.
Commuters' Community
Our products take you from gym to the boardroom in a flawless stride and we proudly serve a global community of commuters and endurance athletes.
We believe in limitless human potential and are here to support you to achieve your goals. Check out our community programmes and become part of team Stolt.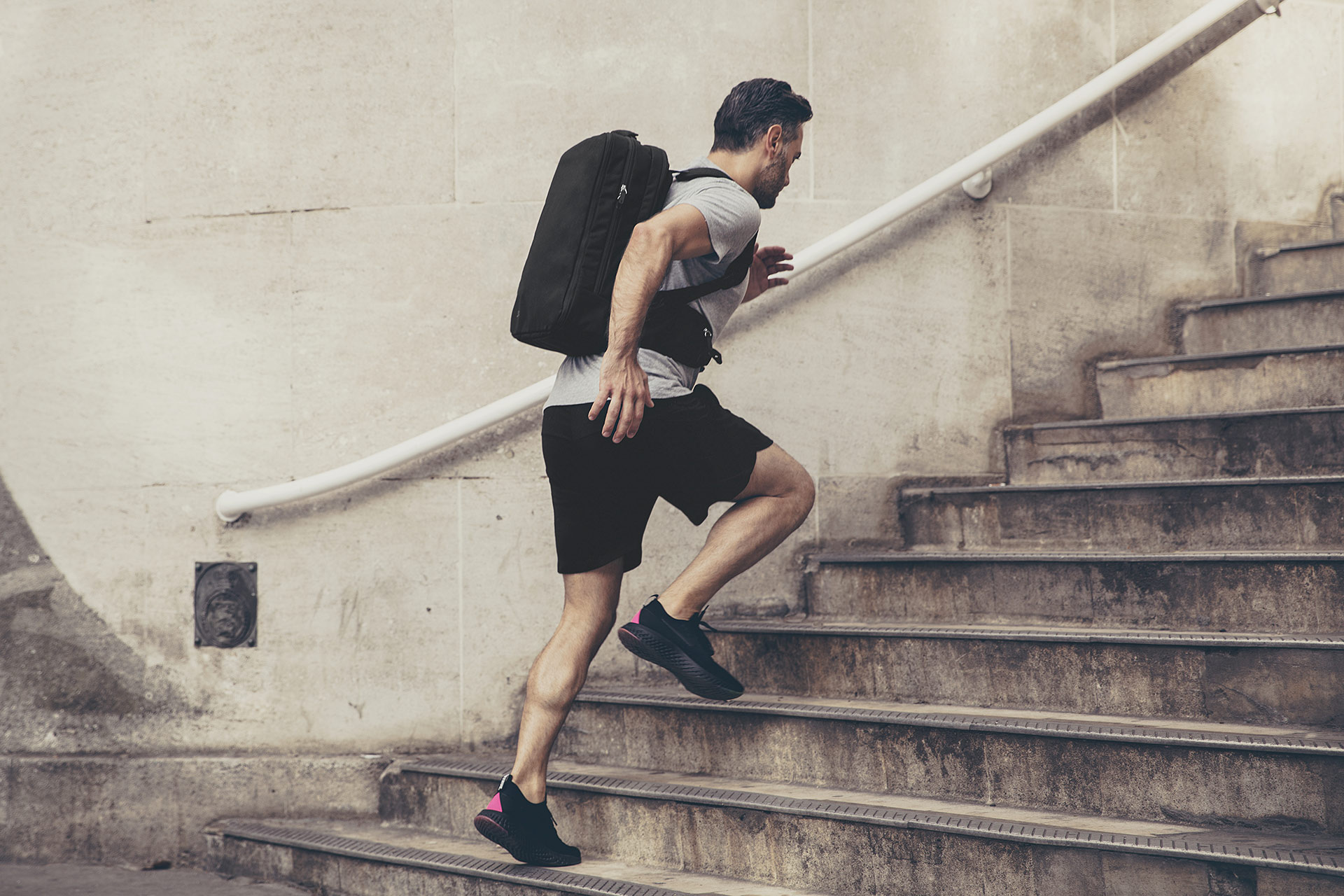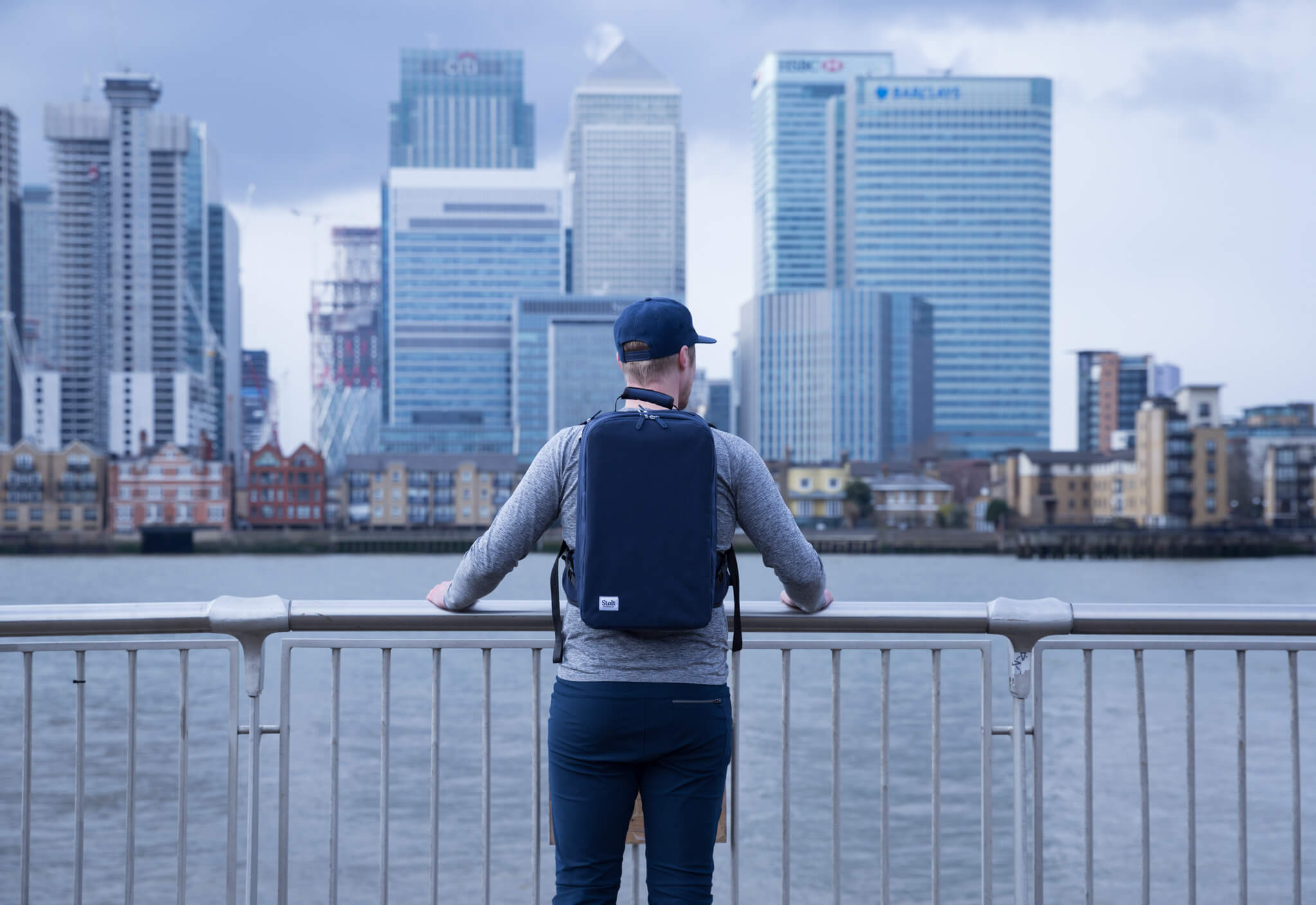 Our Story
Stolt is a London based, award-winning boutique manufacturer of high quality commuter bags and gear for active professionals. We root for endurance athletes and enable more people to move freely in the world's biggest cities and metropolises.