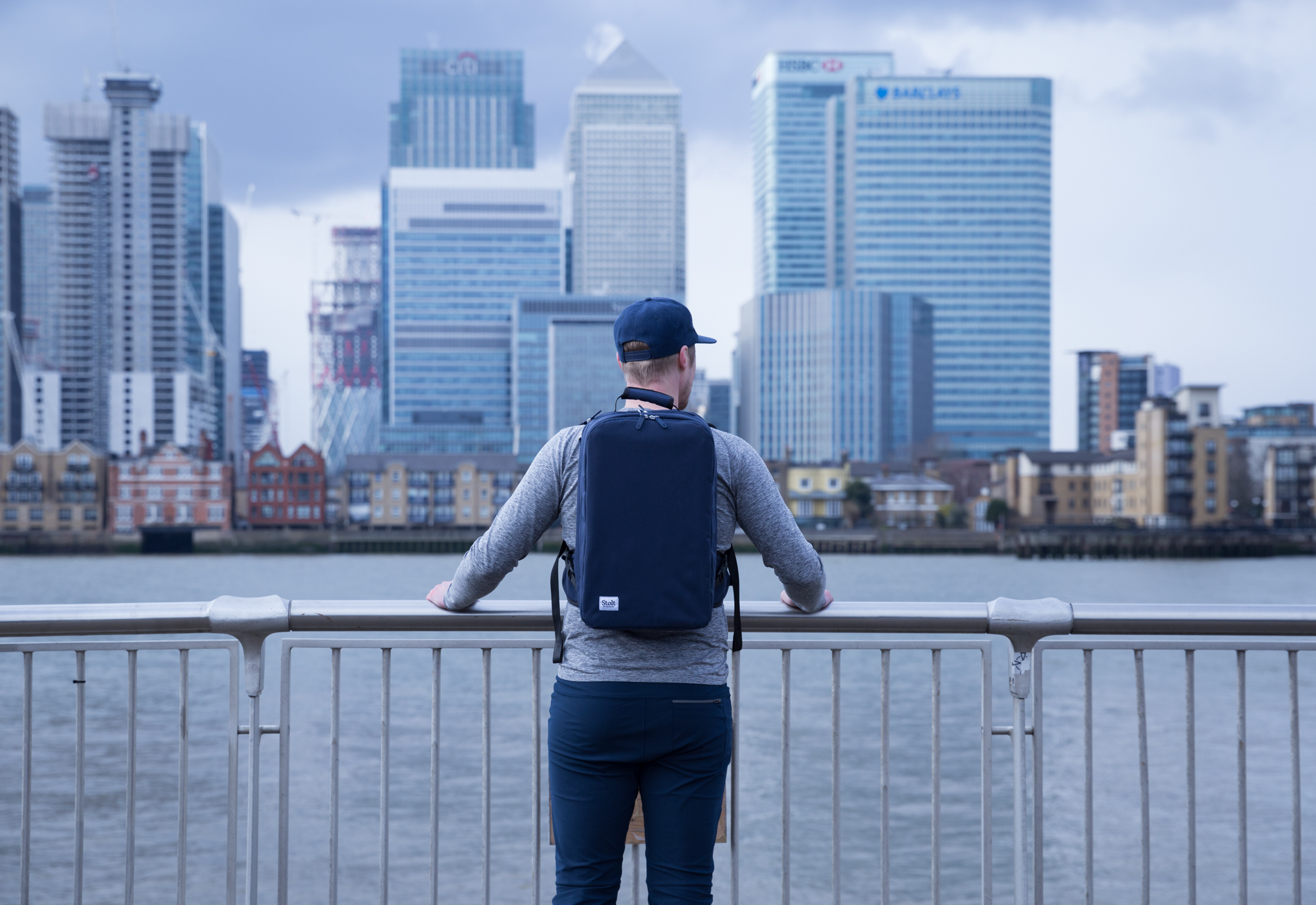 In a few words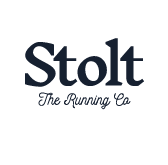 Stolt is a London based boutique manufacturer of high quality commuter bags and accessories designed for active professionals and athletes.
The business was founded by ambitious amateur athletes and city workers to enable commuting on foot or on a bike without compromise on style.
---
The award-winning Alpha design was launched in 2018 and we've since gone to create more highly functional designs to complement our range.
Every Stolt design is a crossover between a sports and a business bag meaning it has the best performance features whilst maintaining a sleek, elegant style.
The global pandemic has turned more people into active commuters and today we are proud to serve a global community of runners and cyclists around the world.