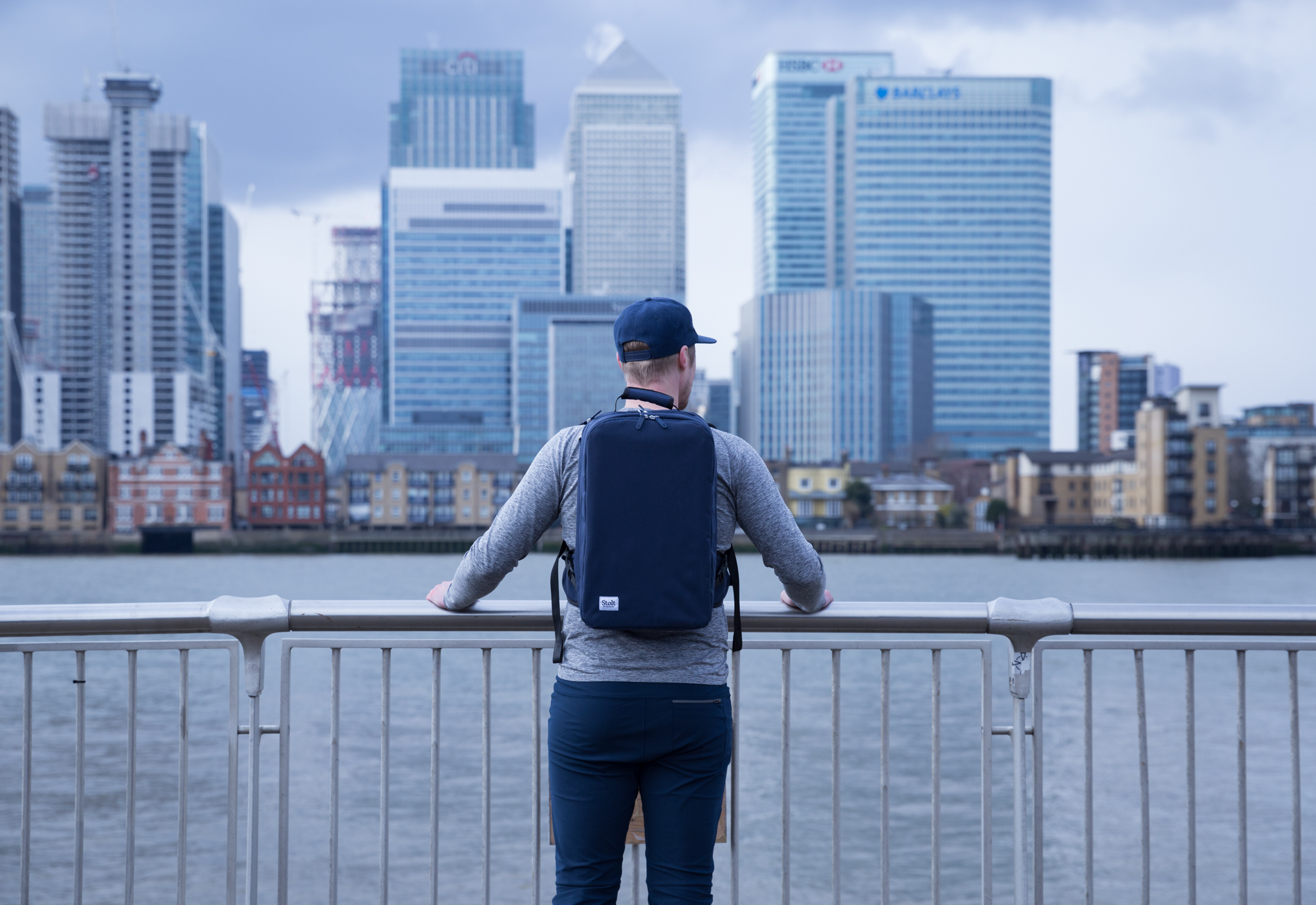 Our Story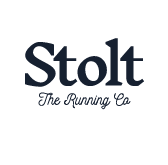 Stolt is a London based boutique manufacturer of high quality commuter bags and accessories designed for active professionals and athletes.
The business was founded by ambitious amateur athletes and city workers with the aim to create products that enable us to achieve both our athletic and professional goals.
---
We have come a long way with product innovation since we started and we keep pushing the boundaries to ensure Stolt products stand out with performance, endurance and style.
The global pandemic has turned more people into active commuters and we are proud to serve a global community of runners and cyclists for the years to come.