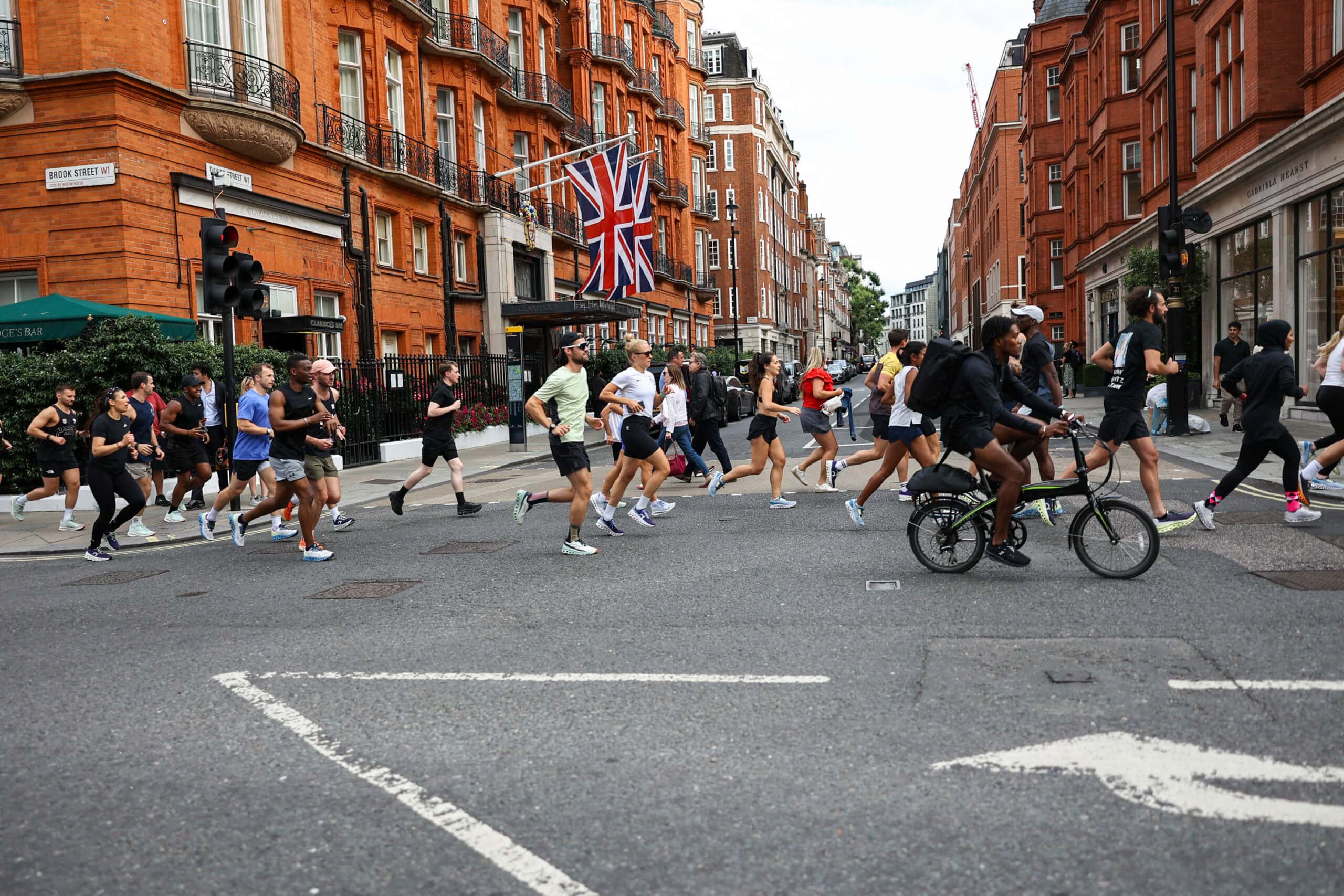 London. Running Culture. Communities.
This Summer we teamed up with On Running Run Club in central London and brought together 200 runners to enjoy some miles and smiles together. A night to remember.
If you haven't been to a running club or a community run, then we highly recommend you check what's available near you. All London based runners can refer to our guide here https://stoltrunning.com/8-best-social-run-clubs-in-london-in-2023/
Running can be a lonely journey (which many of us enjoy) and having a community of like-minded people around you can be really special. You just need to find your people.
Photography by Simon Roberts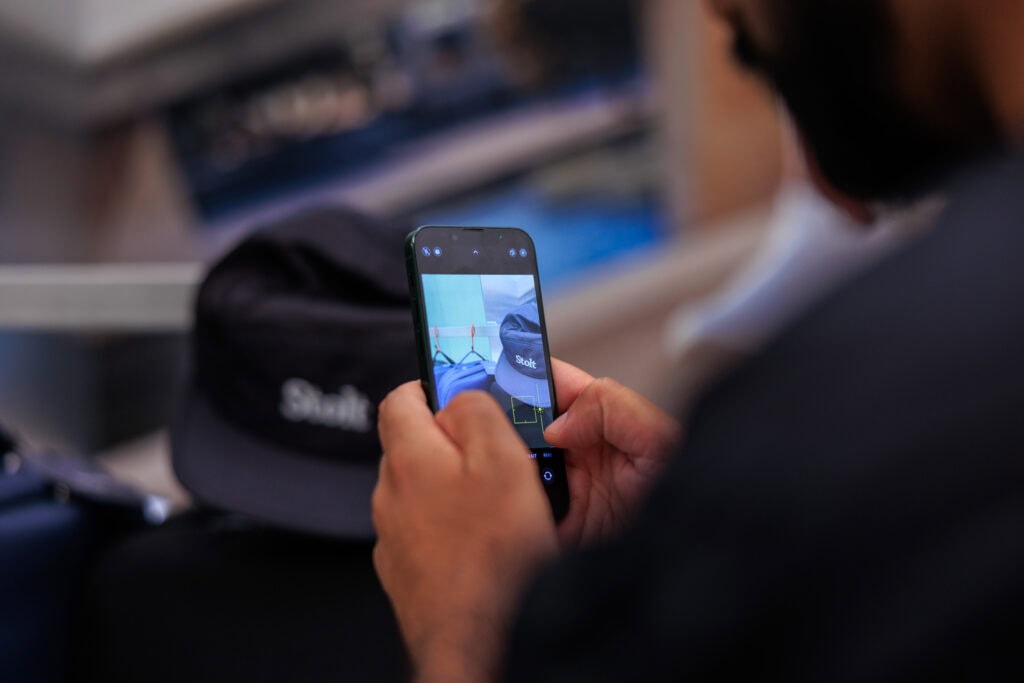 Stolt Running with our friendly partner brands
Bringing the running community together
On a warm Summer's evening we took on the streets of London enjoying some miles and smiles together.
We tried out some bags and learned about optimal fuelling with SiS.
And what better way to end the evening than with some pizzas and a friendly banter.
Here's to many more community run events (follow us on social media to stay in the loop).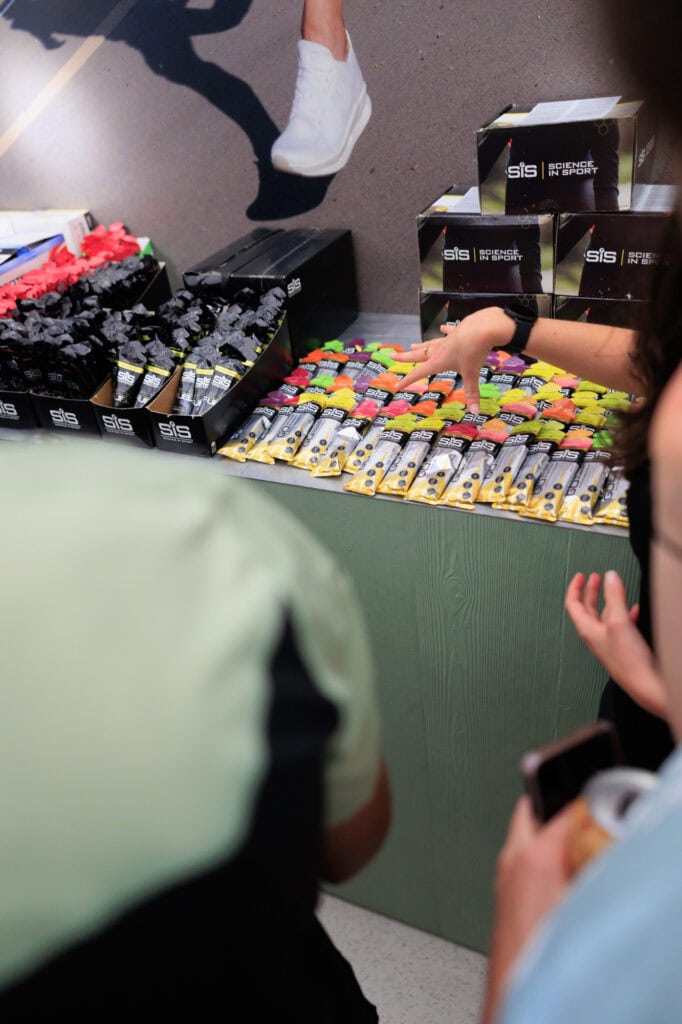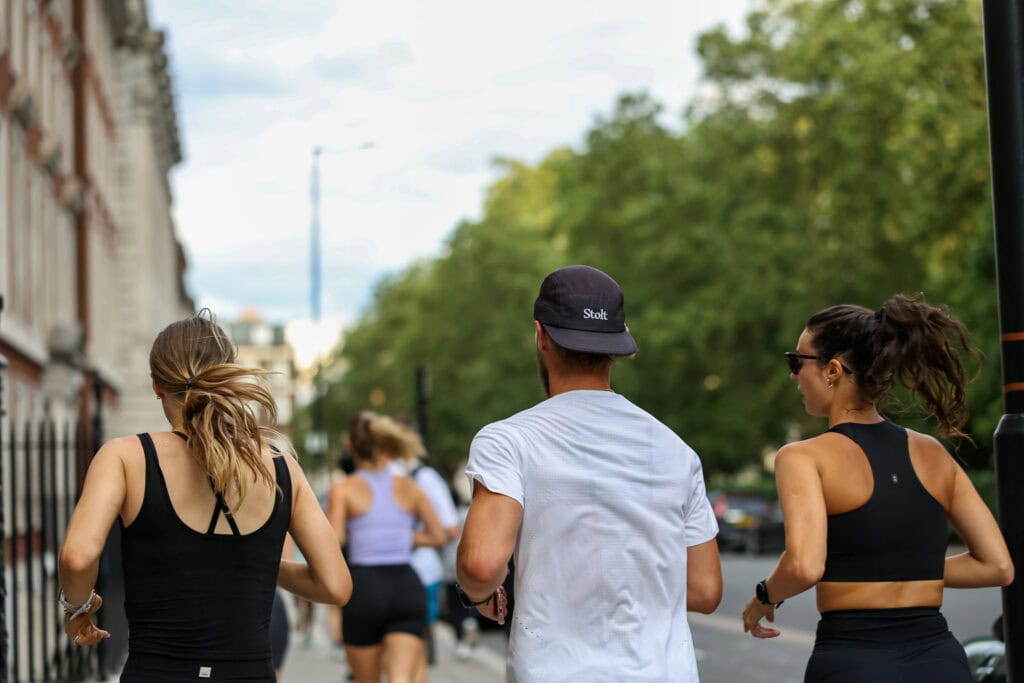 Running with friend, with a crew or with a club can be a great way to break the sometimes lonely training cycle.
The London running scene is very special as you can find a crew to run with anywhere in the city every single day of the week.
And we hope you find your people, where ever your are in the world.