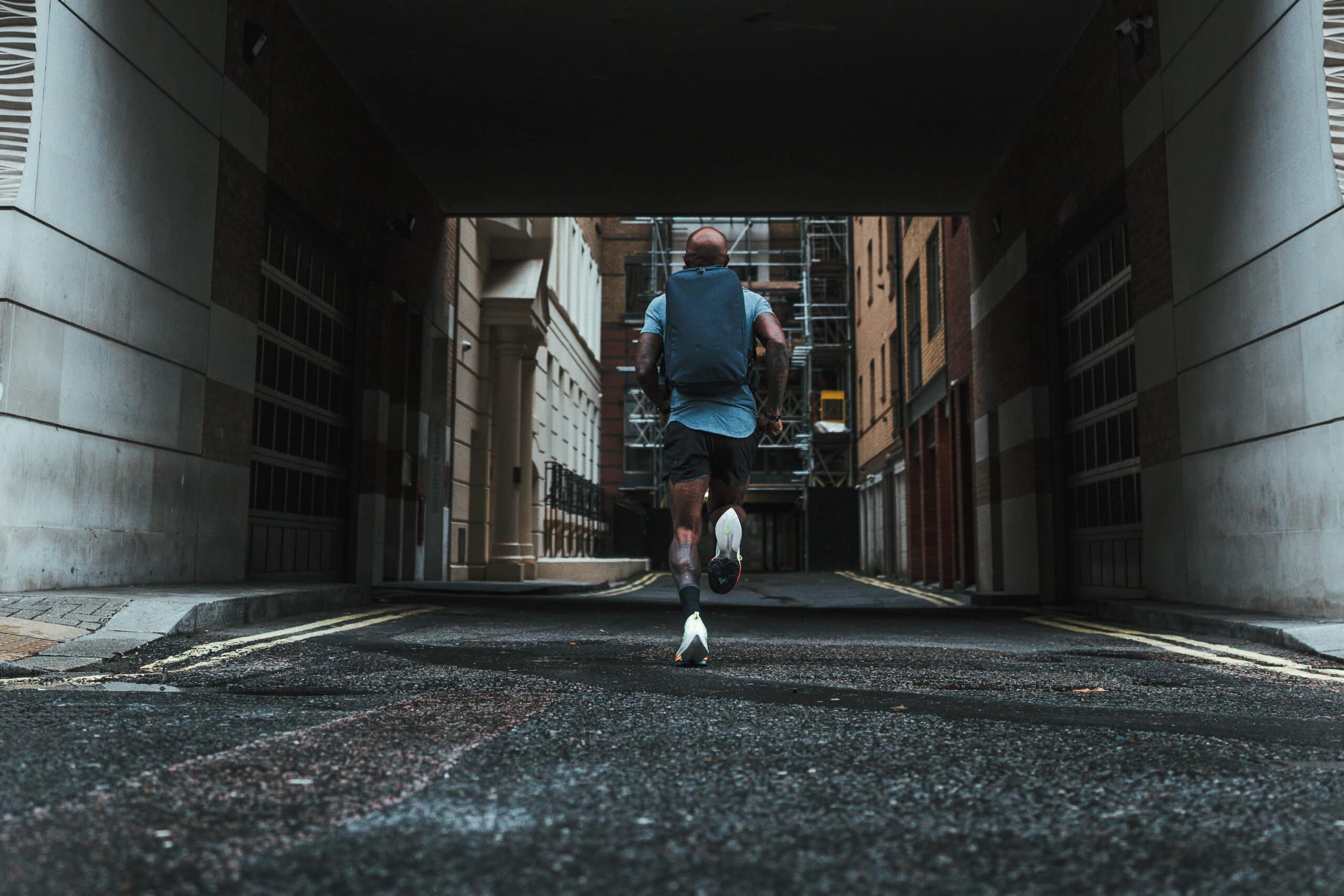 Welcome to London, the biggest run commuter city in the world, a place for a thriving running culture and some of the world's best running communities – and the home of Stolt.
This is where we run with our friends and craft the best commuter backpacks we can with the sole purpose of breaking down barriers enabling more people to join the world of endurance sports. Because if we can, you can. No matter where you based.
Join us as we delve into some amazing stories of individual city runners, run commuters and running communities.
If you're seeking the top social run clubs in the city, make sure to check out our latest blog post featuring the 8 Best Social Run Clubs in London in 2023.
Photography by Jerry Sun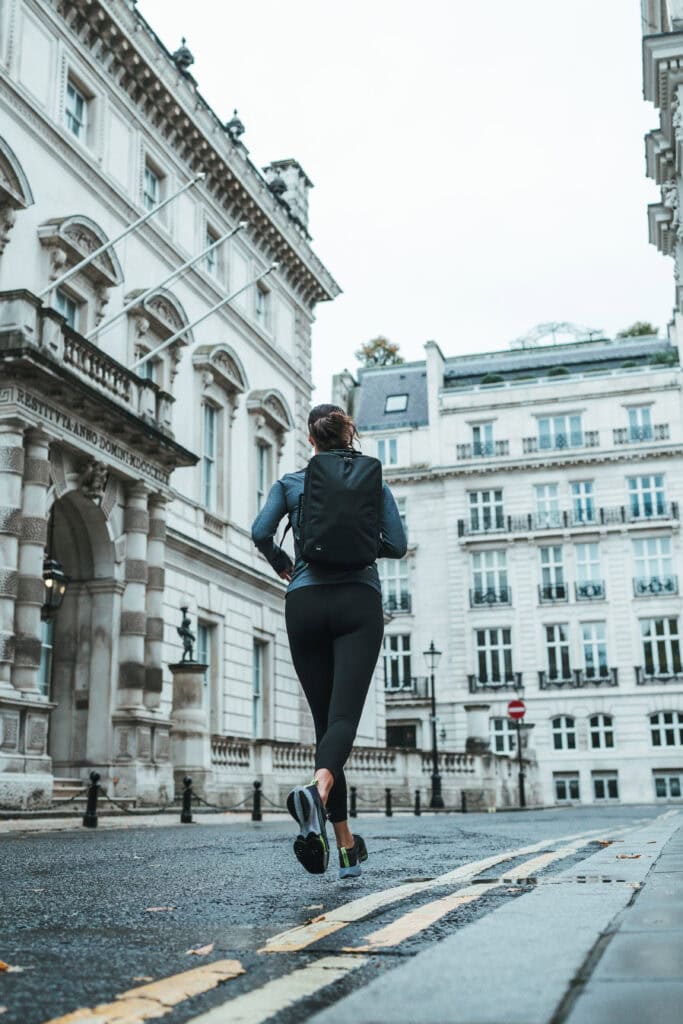 Stolt Backpacks
The Ultimate Companion for Runners
Stolt backpacks stand out for their ergonomic design, ensuring that the weight is evenly distributed, reducing strain on your back and allowing for more comfortable, efficient movement. The backpacks come with a series of compartments, thoughtfully designed to segregate your essentials and make them easily accessible. Made from high-quality, water-resistant materials, they can withstand the elements, protecting your belongings whether you're tackling a rainy run commute or sweating it out on a sunny day.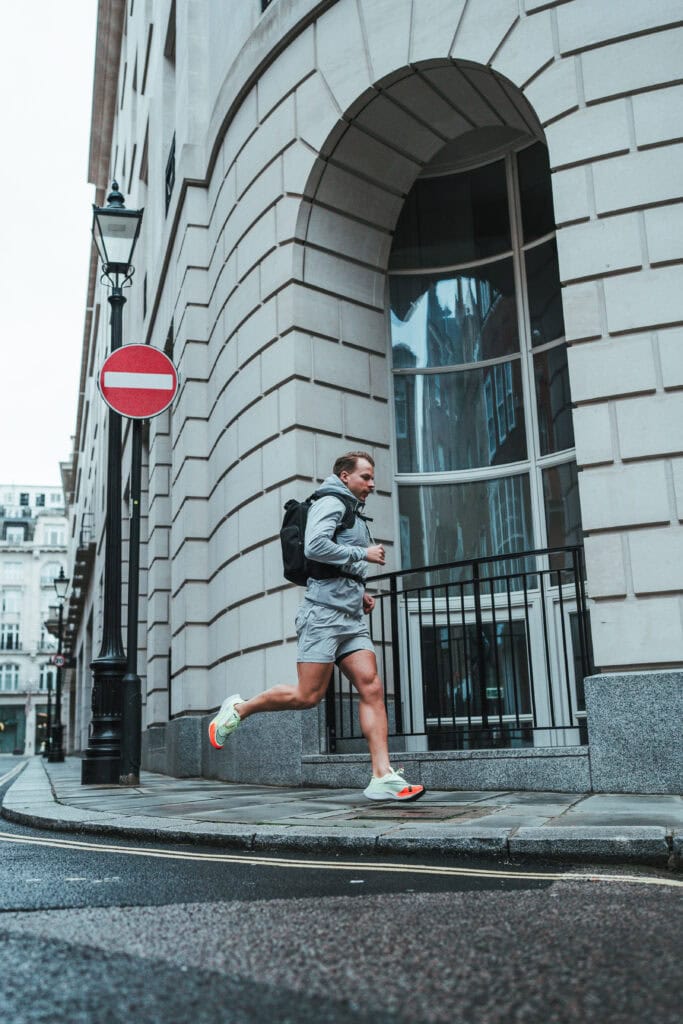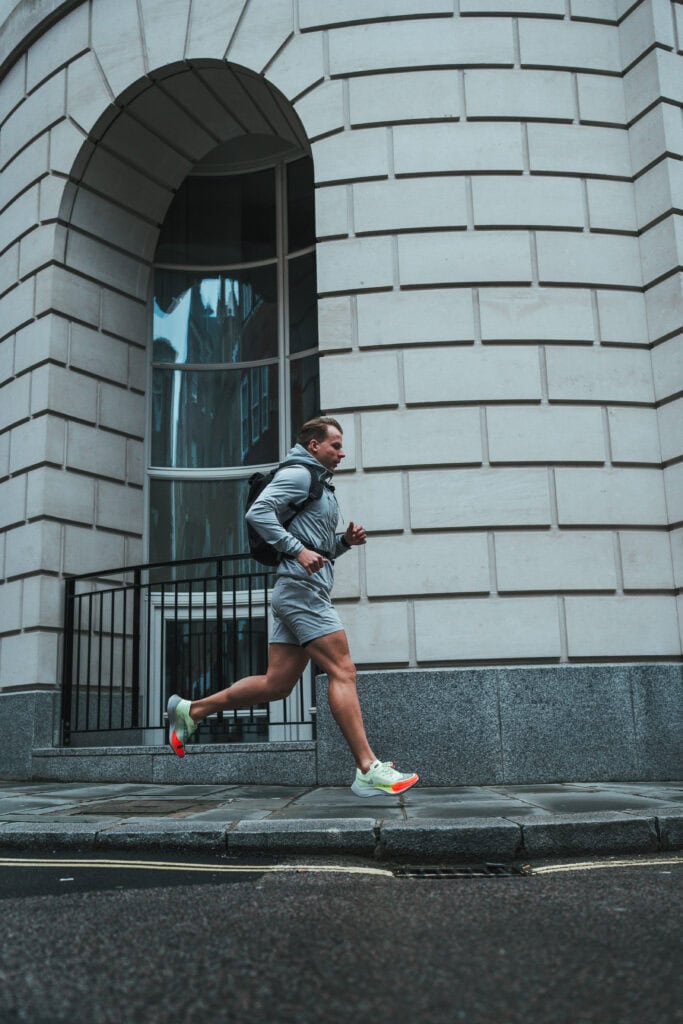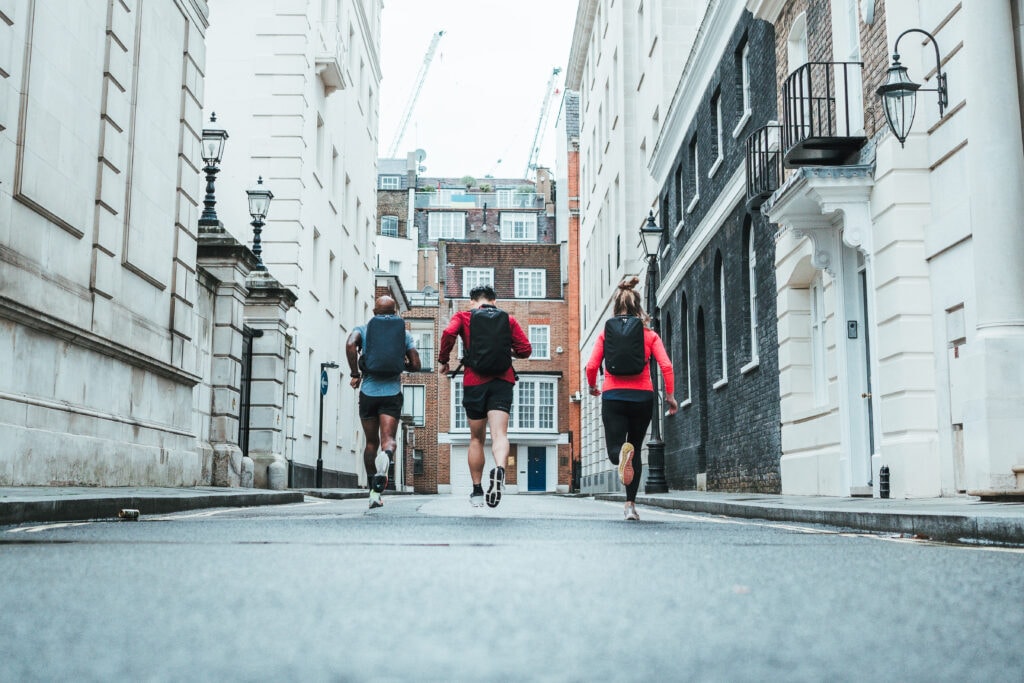 Stolt commuter backpacks are developed for the city's everyday athletes. Crafted for runners, by runners, taking you from gym to the office in a flawless stride.
With their sleek, minimalistic design, Stolt backpacks effortlessly transition from your morning run to your office. The ultimate blend of performance and style expertly engineered for ambitious everyday athletes.