When 10 ordinary women decided to defy norms and tackle the Ironman Barcelona in 2018, the journey of 10Ironwomen was ignited. Their message is clear: "If we can do it, you can too."
Stay tuned as we embark on an exciting triathlon journey, proving that with the right mindset (and gear) anyone can conquer the tri sport.
This is the story of 10Ironwomen. We joined them to test Stolt commuter backpacks and chat all things triathlon training.
Photography by Simon Roberts
Unleashing Performance with Stolt
The Perfect Commuter Bag when Training for a Triathlon
The perfect companion when transitioning from work to triathlon training on daily basis, Stolt commuter backpacks seamlessly transition from a stylish work bag to a performance bag enabling you to log in some extra miles on your way back home or when heading to your local pool.
Designed for the inner-city athletes, we work to enable your endurance training whilst juggling everything else in life too.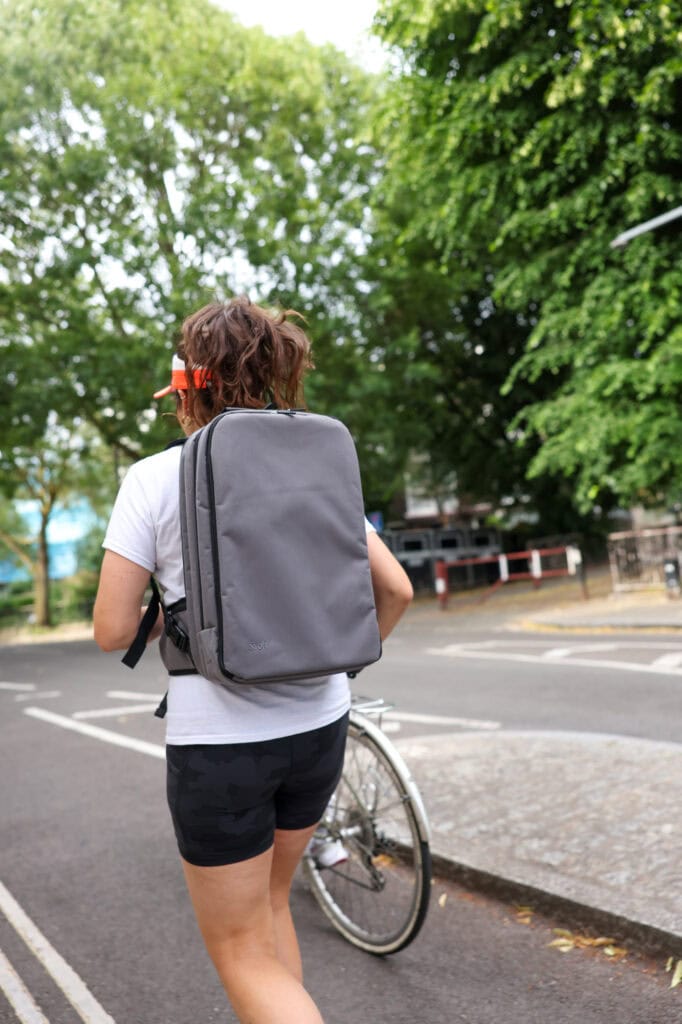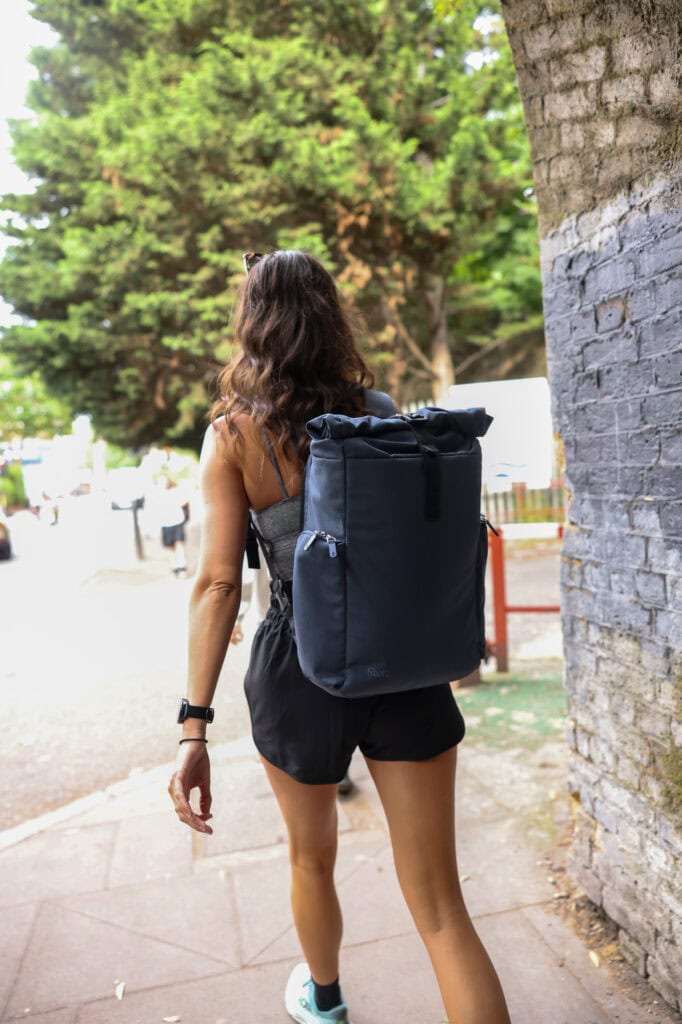 The intuitive design of Stolt backpacks includes multiple compartments and efficient organization to carry your kit and daily essentials. Crafted with durable, water-resistant materials, Stolt backpacks stand up to all weather conditions, while the ergonomic design ensures a comfortable carry through the city into different activities.