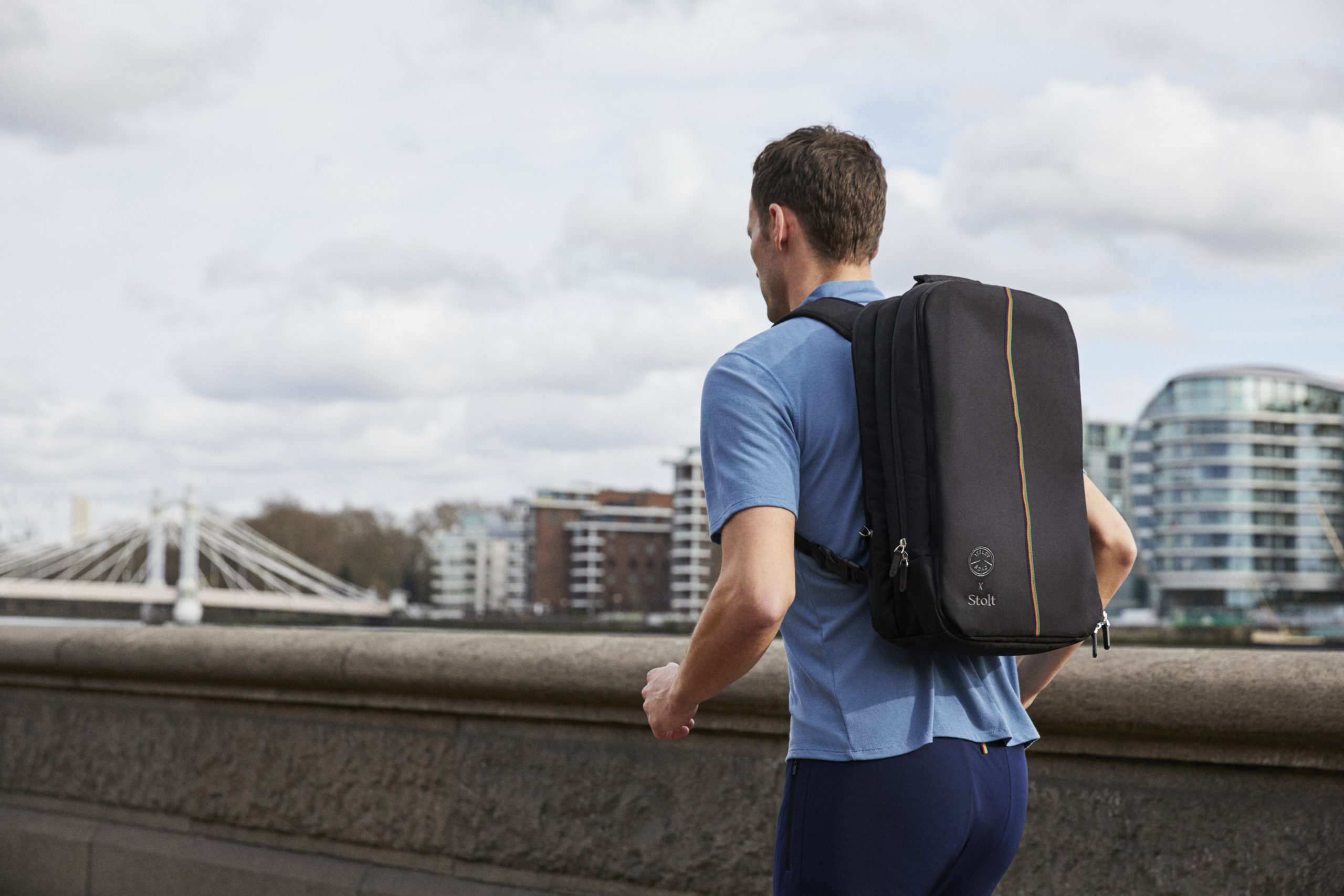 Stolt Archives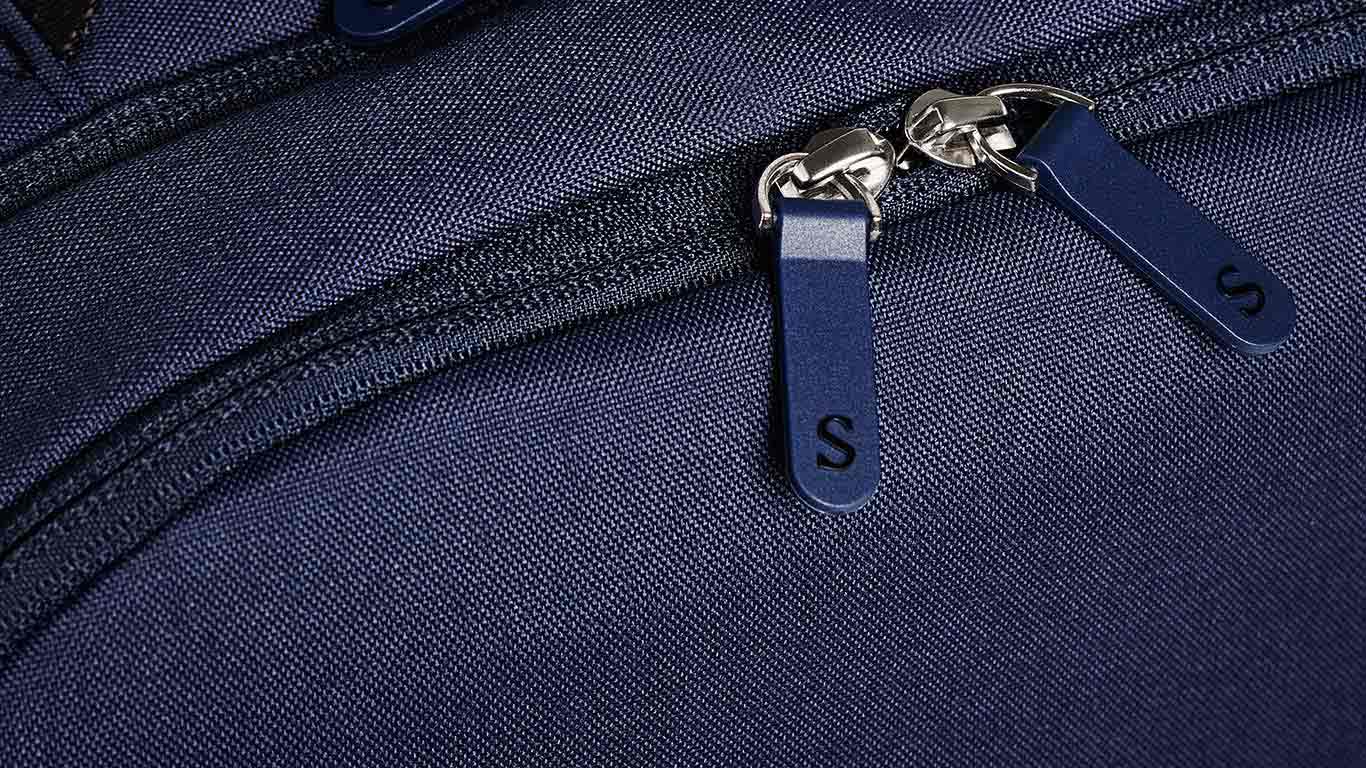 Commuter backpacks
made to last and perform with sleek aesthetics.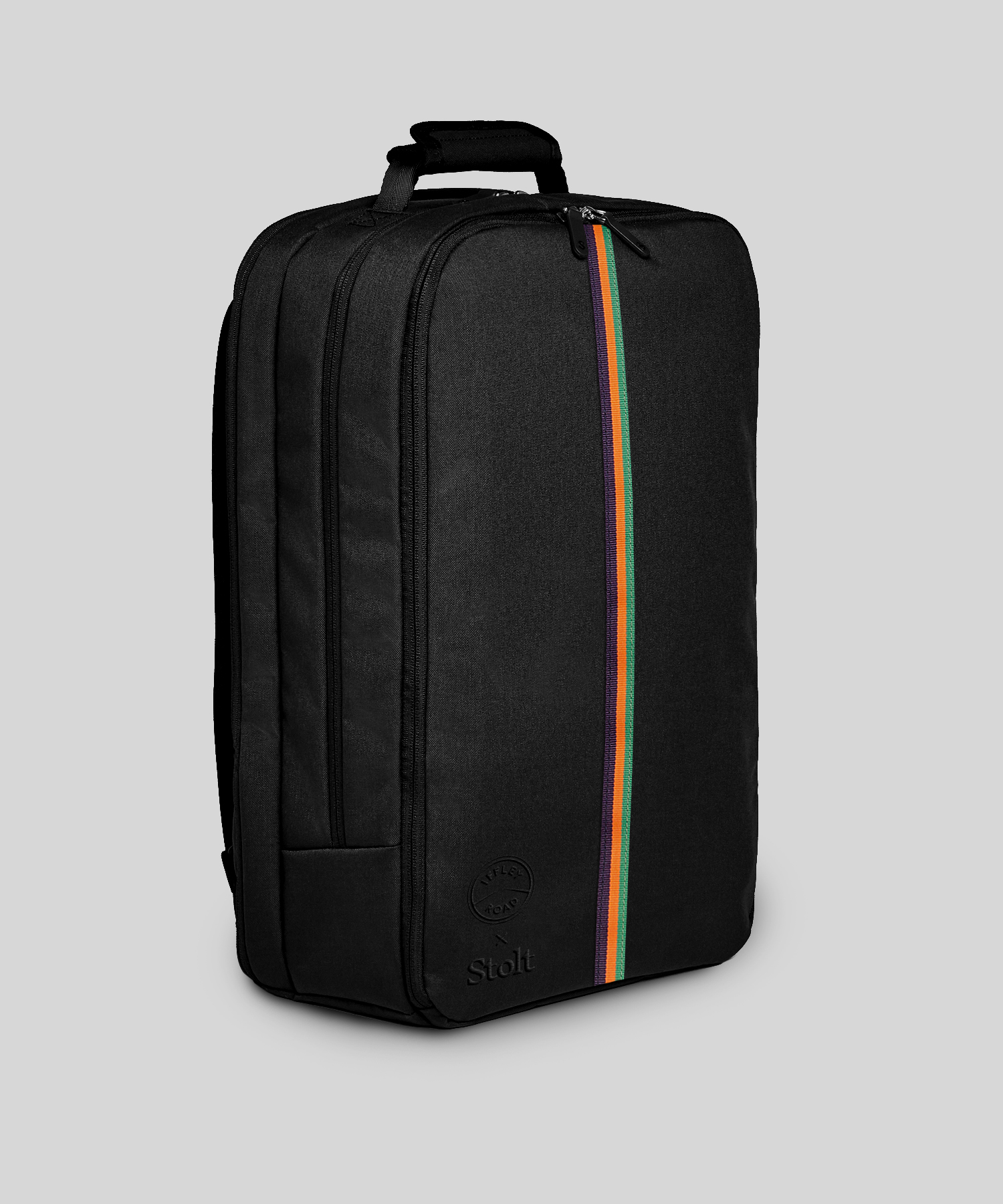 Stolt & Iffley Road
"Editor's Choice: This smart collab between two boutique British companies stands apart from the rest in this test for its outstanding business chops" – Runner's World
Stolt & Iffley Road backpack came with a subtle, embroidery Stolt – Iffley Road logo and Tri-color stripe for a sleek sporty look.
It was a superb spin on our classic Alpha Business Black Backpack. Check out our latest innovation below.
Stolt Grit
"The crowd-pleaser" Developed based on your feedback on reflectivity and water-repellency.
The Alpha black backpack saw two production runs with a laser cut reflective stripe and enhanced water-repellency so there was no need for the high-vis cover.
It found its fans whilst others still preferred the plain simple look of the original Alpha black backpack with the separate rain cover.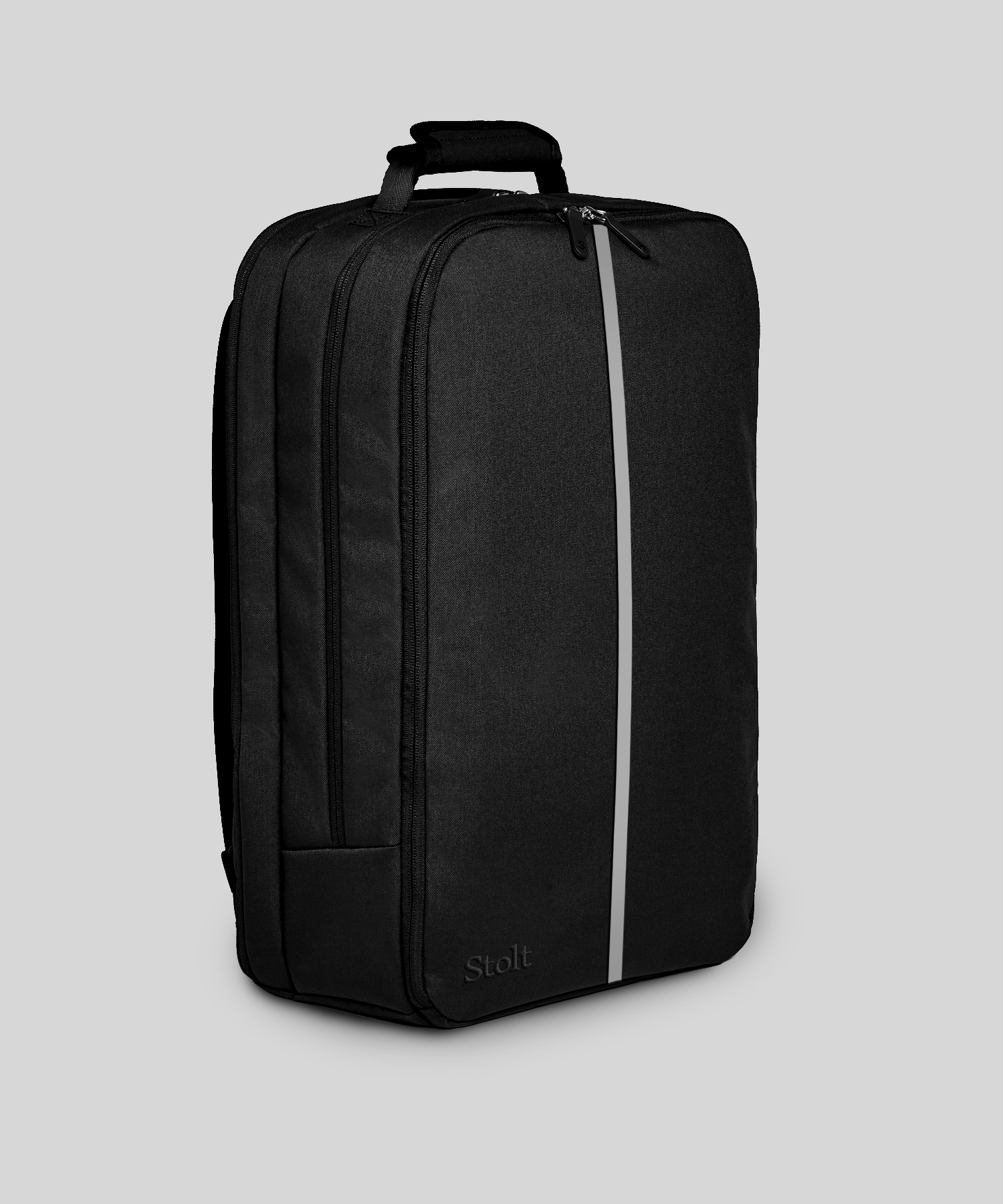 Proudly co-created with our community.